2023 Confirmed Bafana Bafana Upcoming Fixtures - Next Game Dates
Confirmed Bafana Bafana Upcoming Fixtures - Next Game Dates
A list of all the upcoming fixtures for Bafana Bafana, the South African soccer national team.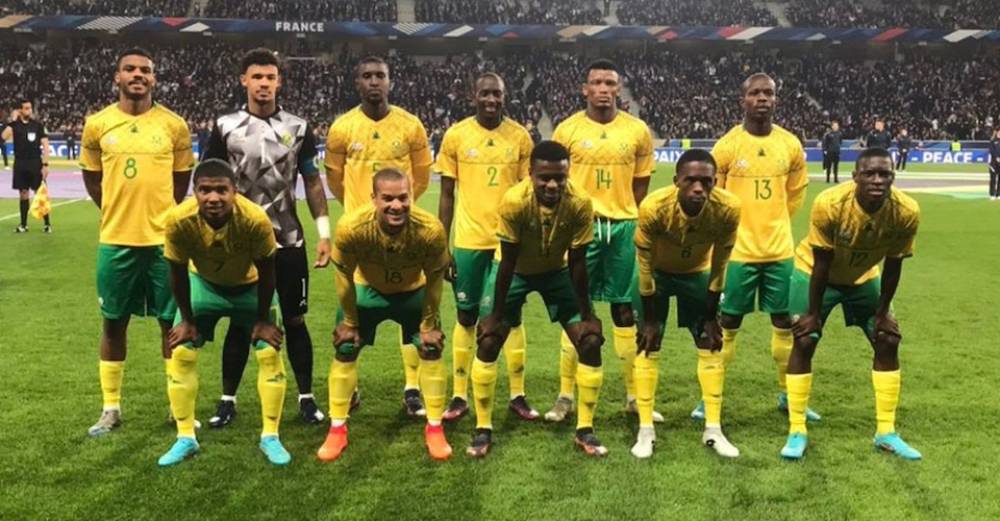 SAFA announced upcoming four friendly fixtures for Bafana Bafana. The goal is to assist Bafana Bafana coach to prepare and find a strong squared for the upcoming Africa Cup of Nations and 2026 FIFA World Cup qualifiers.
Also, check out the squad selected to face Liberia in the next Bafana game.
Fixture
Date / Time
Venue
September 2023
Namibia
9 Sep / TBD
TBC
DR Congo
12 Sep / TBD
TBC
October 2023
eSwatini
13 Oct / TBD
TBC
Ivory Coast
18 Oct / TBD
TBC